Applications for the 2020 WomanMade Funding Challenge are now closed.
WomanMade is a PepsiCo initiative committed to advancing female-founded businesses in the food and beverage industry. If you're a woman business owner with a food or beverage product company - please join the WomanMade Community to get access to resources, mentorship and support for your business.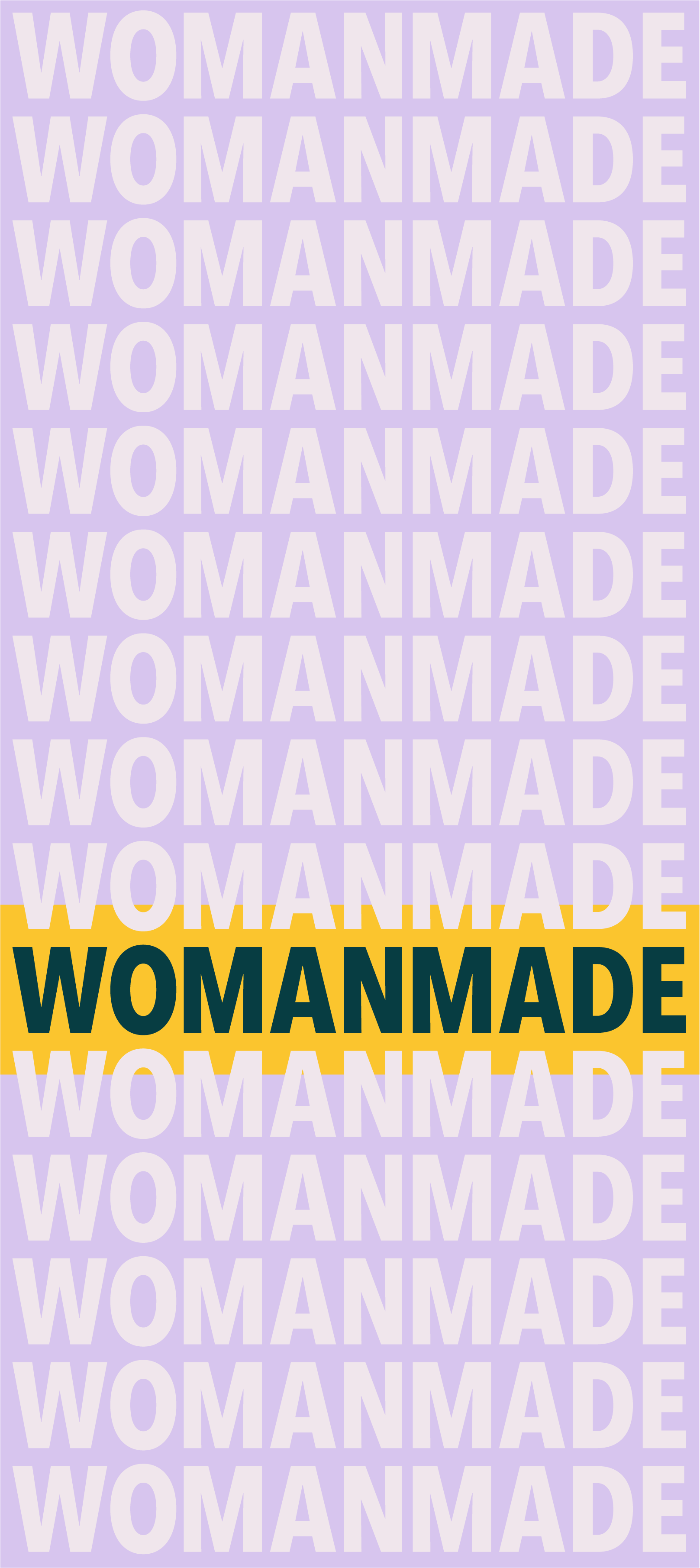 MEET THE TOP 10 FINALISTS!
The Winner will be announced on March 6th at Expo West.
First-place: $50,000
Second-place: $30,000
Third-place: $20,000
Top 10 finalists get the opportunity to give a 10 minute presentation on your business to a panel of judges at Expo West 2020
Ticket to Alice's business conference in 2020 and additional partner perks
PepsiCo, Alice and allied partners are committed to advancing female-founded businesses in the food and beverage industry, whether you are a finalist or not.
All who apply are invited join the WomanMade Community,
brought to you by PepsiCo, where you'll gain access to funding resources, business tools and industry mentors to help advance your business.
While female-led start-ups only receive less than 3% of the available venture funding capital, their rate of success as founders is greater than their male counterparts. And the collective buying power of female founders and their consumers accounts for nearly 85% of market value.
WomanMade is a PepsiCo initiative that mobilizes the collective power of PepsiCo's Brands, Foundation, and partners to advance the economic empowerment of women in the food system through funding, networking, and mentoring.
At PepsiCo, we have more than an opportunity to bridge the gender gap, we have a responsibility to do so, by connecting the power of our brands and expertise with the women who are driving the future of the food and beverage industry with their big ideas and solution-oriented thinking.
"At Frito-Lay, we believe that adding diversity to our teams makes us ALL better, thanks to new perspectives that enhance creativity – the foundation of innovation. With female entrepreneurs receiving only 3% of venture capitalist funding in 2019, we are proud to create more opportunities for women in the food and beverage industry through programs like the 2020 WomanMade Expo West Challenge".
– Ciara Dilley, Vice President of Marketing
Frito-Lay Transform Brands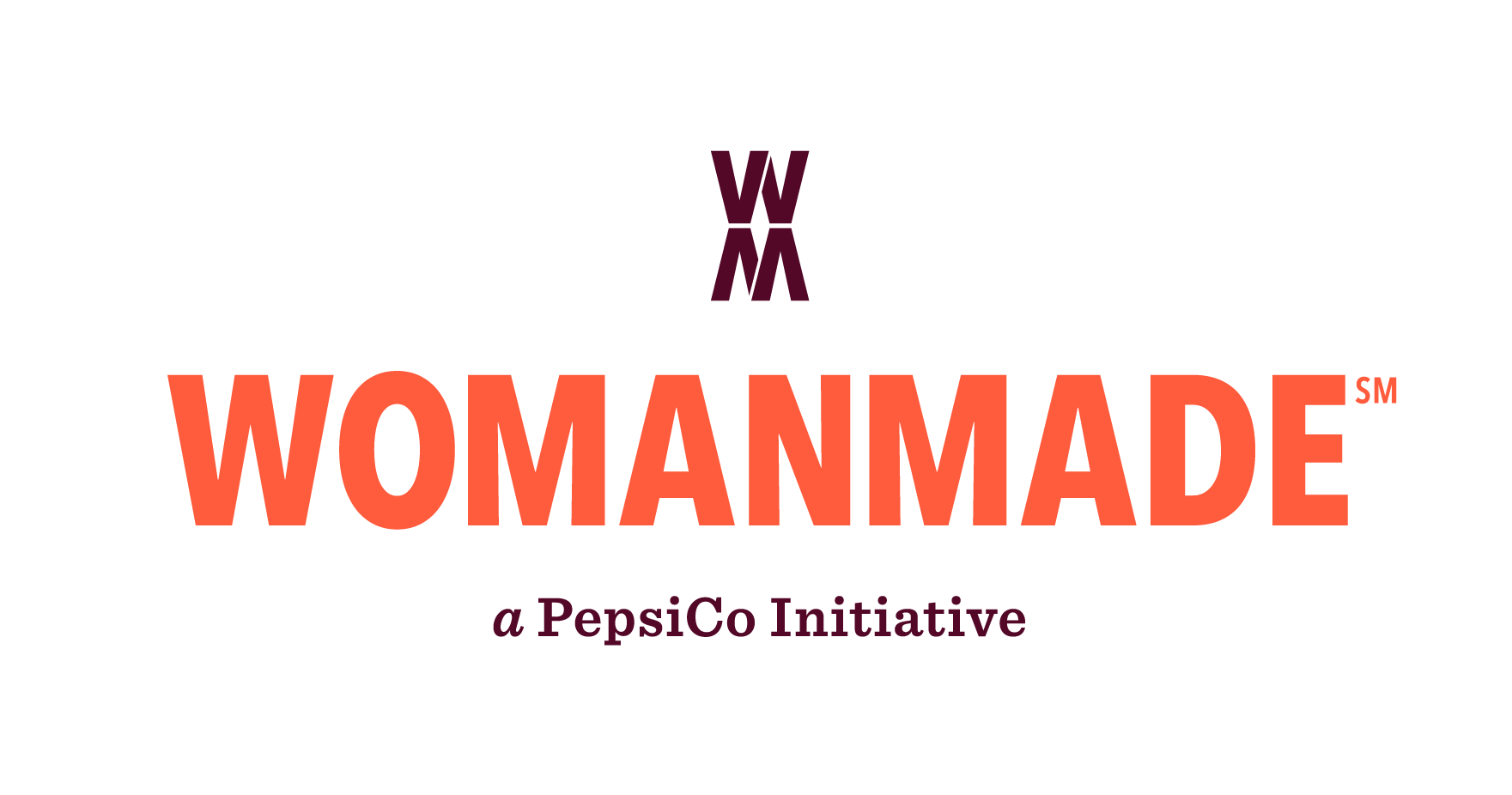 Alice is a free platform that helps businesses launch and grow. Learn more at helloalice.com

Copyright © 2020. All Rights Reserved